Description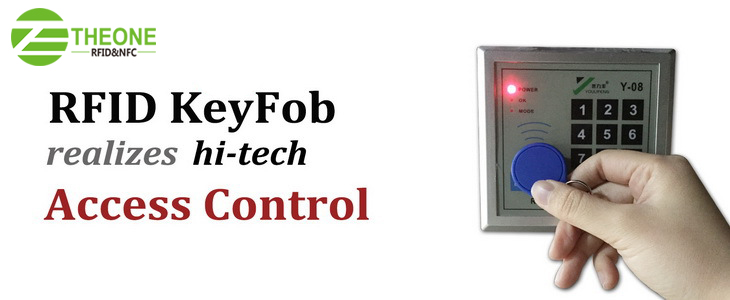 A fob, or more commonly called a key fob, is a small security hardware device with built-in authentication used to control and secure access to network services and data.
It could be made of ABS and leather. The tag are available with broad range of RFID technology, from low frequency 125KHz to high frequency 13.56MHz,thus it provides an optimal solution for different RFID applications. We accept the OEM manufacturing of RFID smart key fob.
It could be widely used in access control, attendance control, identification, logistics, industrial automation, tickets, casino token, membership, public transportation, e-payment, swimming pools and laundry, etc.
Physical Parameter:
Material: ABS
Chips Available:
LF: (125KHZ): TK4100, EM4200, EM4305, EM4450, EM4469, T5577, etc.
HF: (13.56MHz):MIFARE Classic® 1K , MIFARE Classic ® 4K , MIFARE® DESFire ® EV1 (2K/4K/8K) , MIFAREPlus® (2K/4K) , MIFARE Ultralight ® , MIFARE Ultralight ® EV1, MIFARE Ultralight® C , NTAG 213/ NTAG 215 / NTAG 216 , FM11RF08 , ICODE SLI/-L/-X/-S etc.
UHF:(860MHz-960MHz):NXP Ucode series , AlienH3, Impinj M4/M5 etc.
Working Temperature: -20—50℃
Reading Range: 2CM-5CM ( LF), 2CM-10CM ( HF), 1M-10M ( UHF)(related to the reader and reading environment.)
Read/write operation: 100,000 times.
Working Life: 10 years.
Surface Available:
Crafts:Laser code, bar code, gold/silver, gold/silver printing, scratch, UV oil, portrait etc.
Printing: Silk printing.
Standard size: 38mm x 30mm x 6mm or customized.
More Pictures: