Description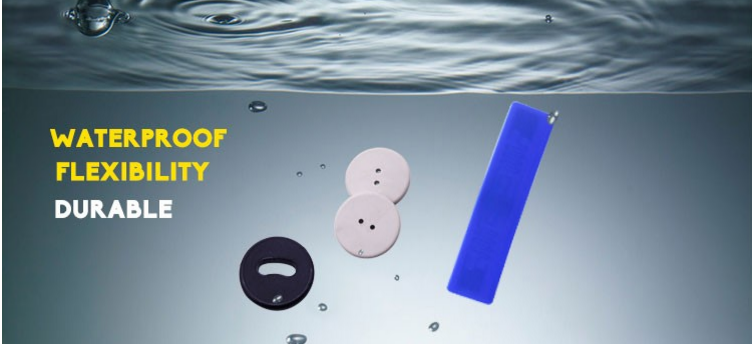 UHF rfid laundry tag:
UHF RFID laundry tags are designed to meet the tracking requirements of the laundry industry and uniform management in hotel and hospital environments. Special designed for goods control and management. RFID chip embedded in eco-friendly pps material, can be fixed by backside adhesive, pounching hole etc, easy to be fixed in a variety of arc-shaped objects and stick on the surface. Cost-effective, ease of product tracking, quality management, access control etc, make the production and process management optimization.
Application for UHF rfid laundry tag:
1.Tracking management
2.Factory/warehouse/hotel/hospital/amusement park
3.Hospital uniforms
4.Linens/Pallets/Canvas bags
5.Drycleaners
6.Use in hotel sheet/Attached to textile/Work clothing
7.Laundry
Specification:
Tag Size: Dia 25.5MM, Thickness 2.7MM, the size of the hole: Dia 1.5MM
Material: High temperature resistance PPS
Frequency: UHF 915 MHz
Chip: Alien H3
Color: Black
Working Temperature: -20℃~220℃
Storage Temperature: -30℃~250℃
Reading Distance: 0-2M(Depend on the different power of the reader)
Package: 100 pcs/bag, 2000 pcs/carton
Weight: 2g /pc
Package Carton Size: 42*34*35CM
Application: Clothing management / hotel management / Product Management / personnel management and so on
Feature:
This product is made of high temperature resistant PPS material, double sides PPS packaging technology. keep the advantages such as waterproof, shock proof, moisture proof and high temperature resistance. It is easy to inlay or sew in clothing products. Keep a long working life.
More Pictures: